The Baldwin Photo Gallery features Steve McCurry
For the last 30 years Steve McCurry has put himself in dangerous and delicate situations alike in order to tell stories that so many others can not. What distinguishes McCurry's style is his ability to capture the human emotions that reside in these situations, and the stories that are told only through one's portrait.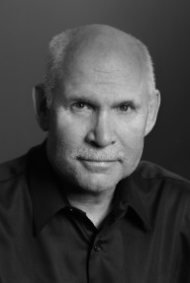 The Baldwin Photography Gallery at MTSU's Bragg Building recently featured work from the famous photographer. Although the exhibit is not currently up, to get more information on McCurry and his work, visit his website.
For more information about the Baldwin Photography Gallery and for upcoming and past exhibits visit The Baldwin Gallery's Website.